The History Club is a 501(c)(3) nonprofit organization organized by an Executive Board.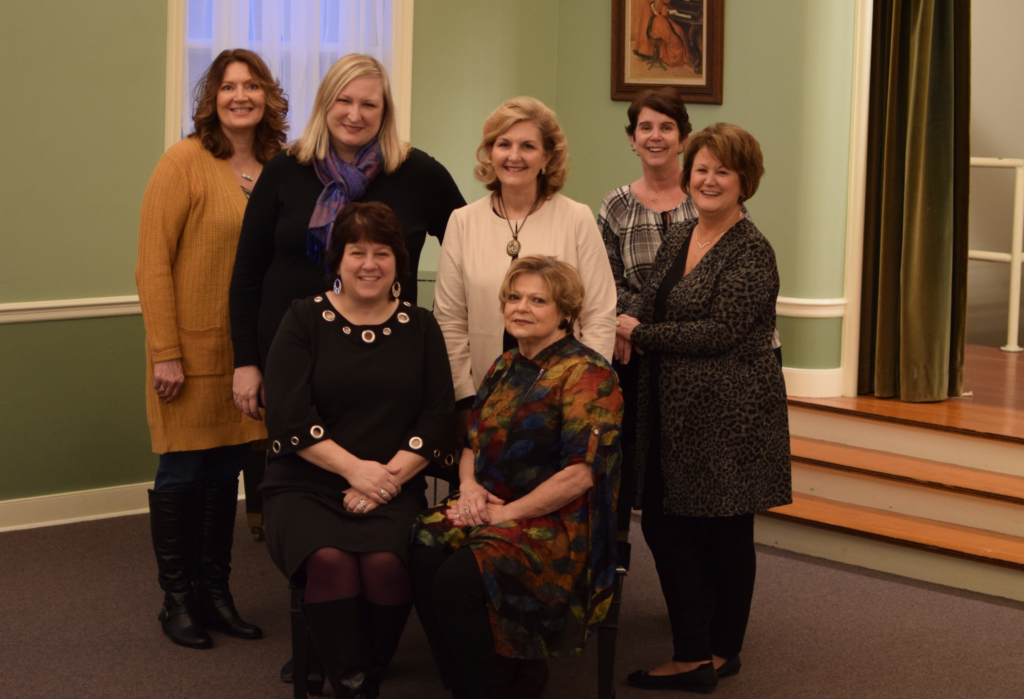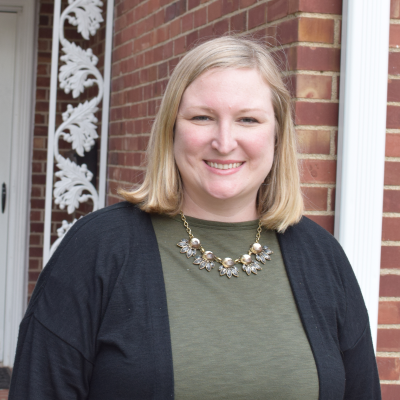 Denise DePaolo
President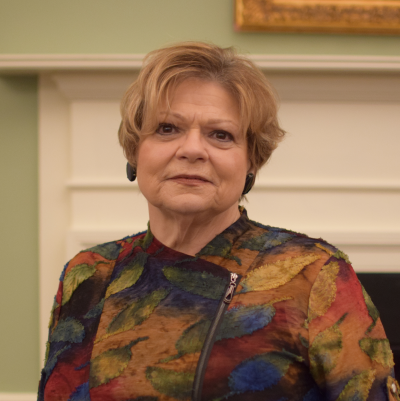 Linda Whittington
Vice-President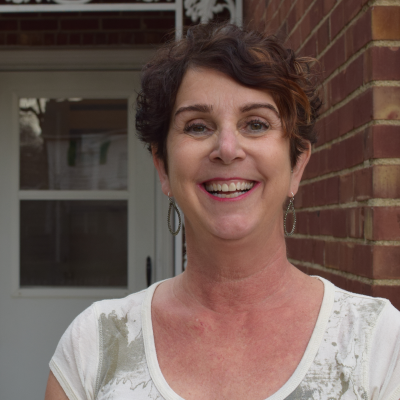 Michele Nester
Treasurer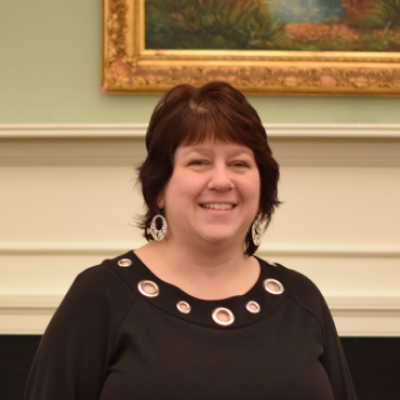 Pat Herman
Secretary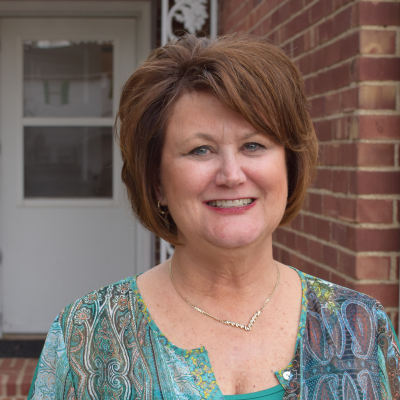 Julie Johnson
Membership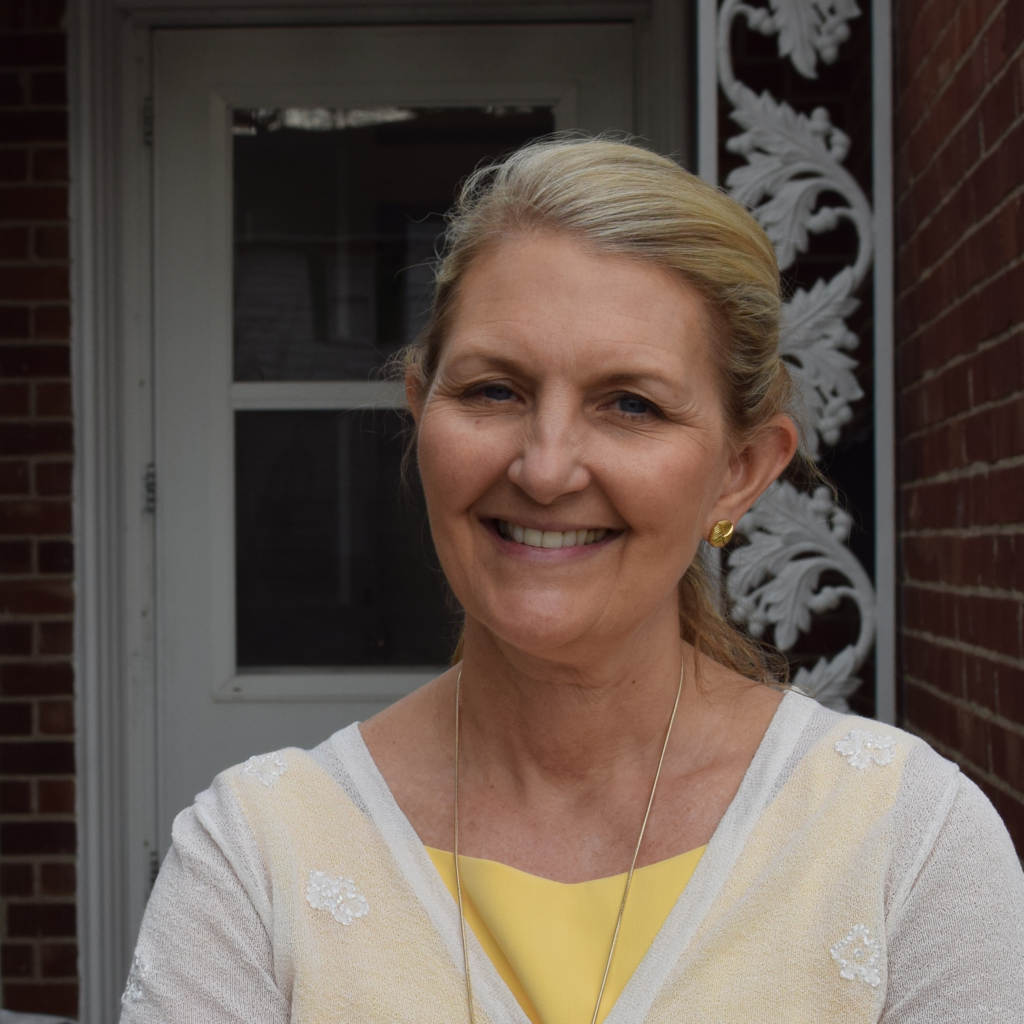 Diana Ryan
Programs & Education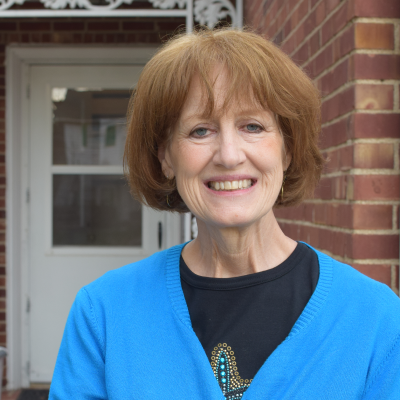 Diane Hunter
Building Committee Chair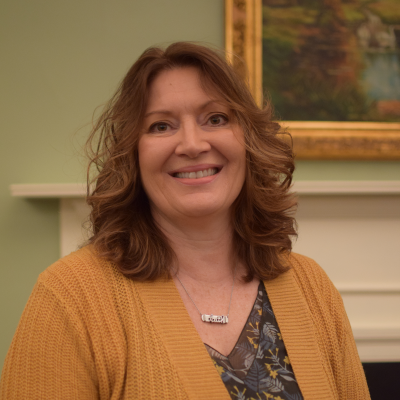 Dawnzetta Francis
Member at Large
Reach out!
If you have any questions for our board, please contact us!