The Tea Society offers a minimum of two events each year, a Spring Tea and the Witches Tea. With a flair for bringing back the days of old, the teas offer the club an opportunity to experience the "high tea" while learning about tea and the history of tea.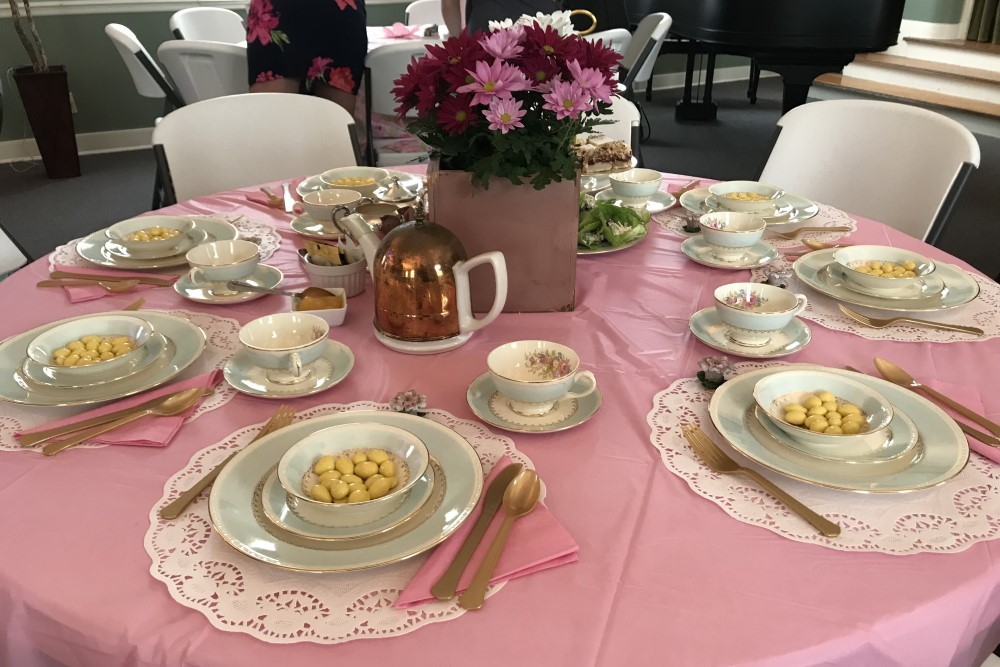 Mother's Day Tea
Celebrate Mother's Day with high tea at the Historical Society!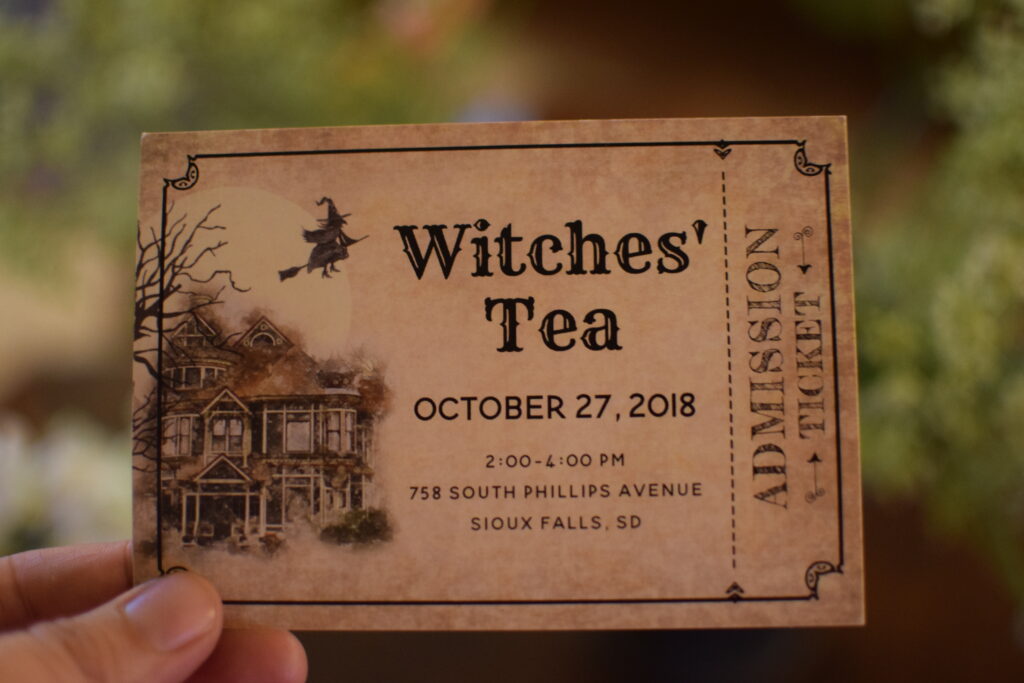 Witches' Tea
The Witches Tea celebrates Halloween with costumes and flair!